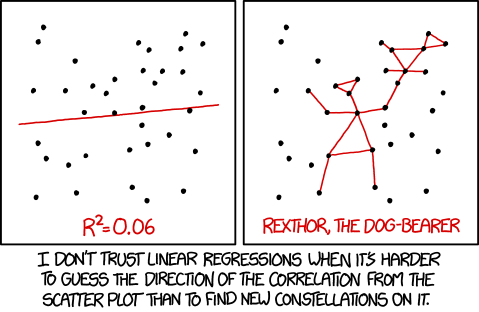 Entering Year 2019, I plan to start a post series discussing what I have learned in statistics, machine learning, big data, computer science, and neuroscience (always!). I name this series "Connect the Dots", as in the puzzle game "connect the dots".
This series idea was long inspired by my conversation and discussion with friends, classmates, and coworkers, and reflected by the shared struggle on the intimidating breadth, challenging depth, and seemingly infinite unknown territory of knowledge and skills in data science. Let alone keeping up with latest research discovery and industry trend.
Table of Contents:
Tech
Career
What this series is NOT:
It is NOT a checklist for data scientists.
It is NOT a systematic and general introduction to statistics or computer science. If you have zero knowledge in such field, you may consider taking some 101 courses first.
It is certainly NOT a textbook and does not intend to be thorough and complete.
What this series intends to include:
Study note and reflection
Code implementation
Algorithm discussion
Theoretical derivation of formula
Expert interview
Challenges in projects
The goal of this series is not only to recap and organize my personal learning experience, but also to share with others for further discussion.